About Bargain Supply
Bargain Supply Company has been family owned and operated in Louisville Kentucky since 1929. Today we have over 60 team members, 60,000 square feet of retail space, and over 40,000 items in stock.
From the beginning, it has been our philosophy to offer a rewarding shopping experience and to treat everyone like a lifetime customer. Value and service combined are our #1 goal.
Bargain Supply Offers Qualified Buyers:
0% APR for 6 months
We accept Visa, Mastercard and Discover
Other financing terms available

call for details

Business/Commercial accounts available*
* credit approval required. See our credit application
Bargain Supply Company is truly unique. Customers from our own home town and across the nation tell us we are one of the most original stores they have ever seen.
Visit us to find out why!
Bargain Supply Company is located at 844 E. Jefferson Street, Louisville, KY. Just 4 blocks west of Lexington Road. Plenty of off-street parking in our spacious lot.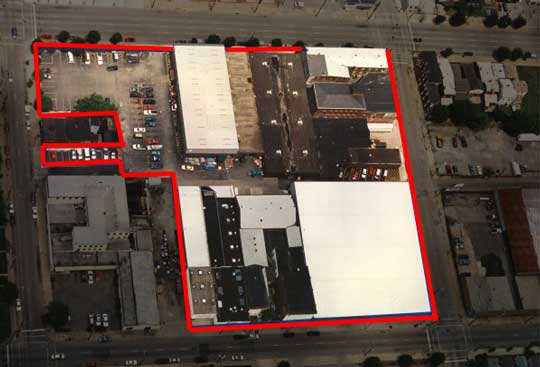 Mon – Fri8 a.m. – 5 p.m.
Saturday8 a.m. – 2 p.m.
SundayCLOSED